About us
Taramec was established in 2002 by Paul Crawley. Already at that stage with over 15 years of experience in the mechanical services industry. Paul chose to start the company due to the expansion of the Mechanical Contractors Industry in Dublin and surrounding areas.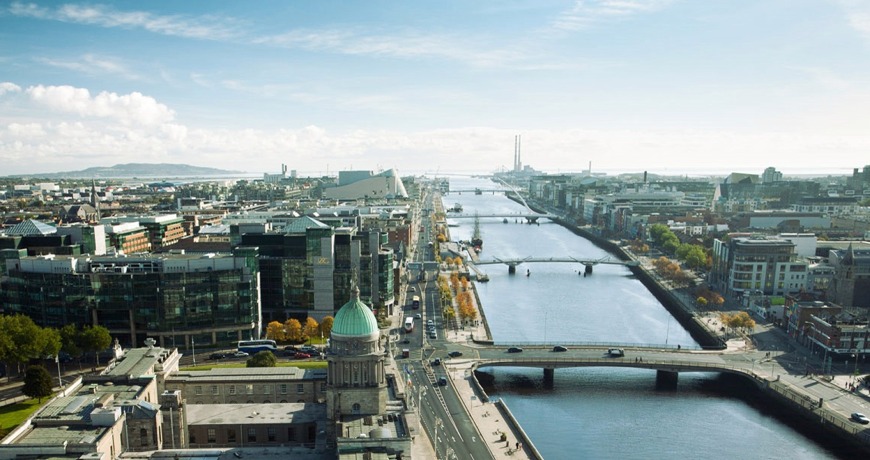 Taramec has grown from strength to strength and we are well established name in the industry with a good reputation which is built from experience and professionalism.
We cater for both the commercial and residential services.
All personnel are fully commited to quality and professionalism.